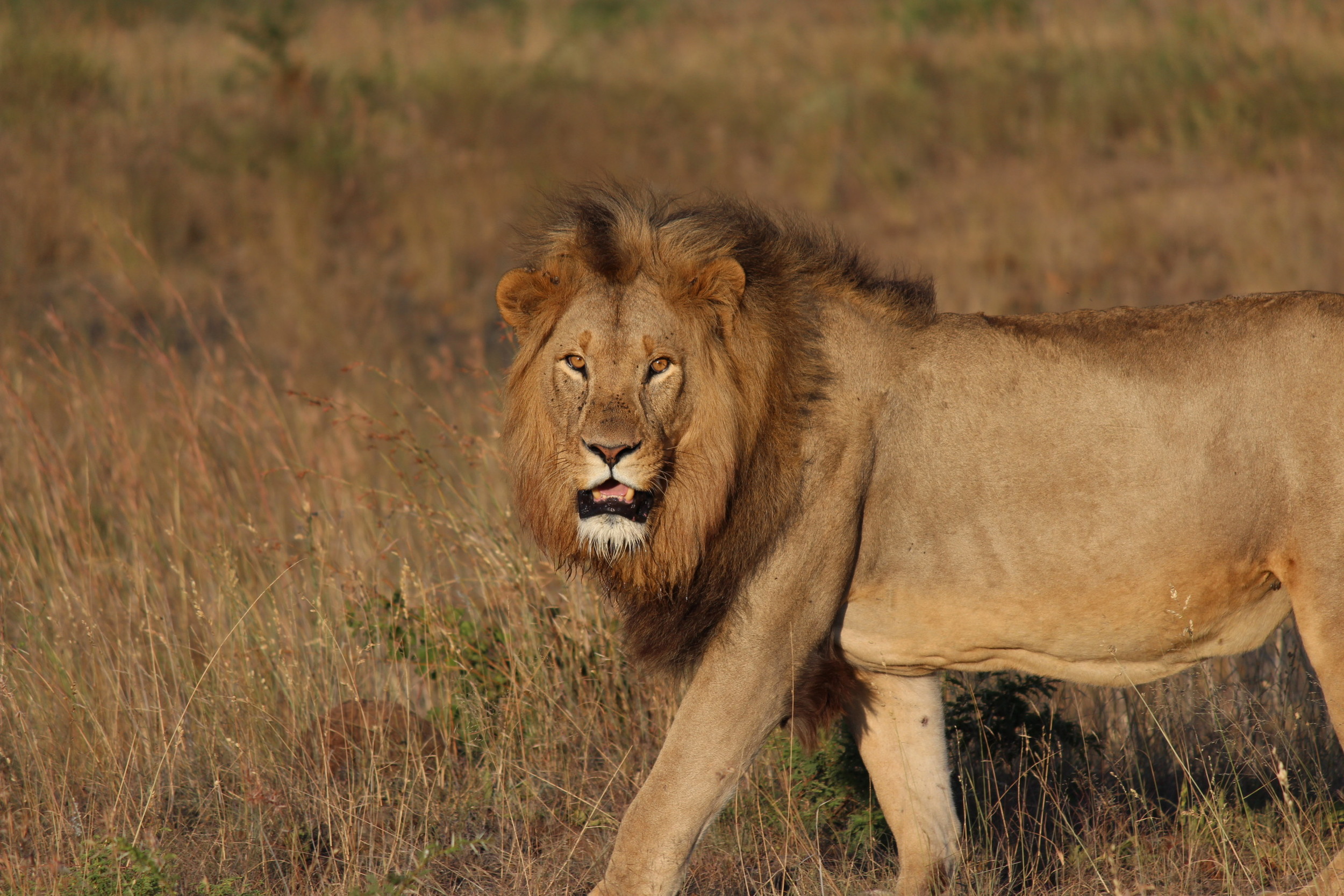 OUR TRIBE
Jamie Joseph is never one to shy away from a battle when her beloved rhino or trusted friends need her. Such is the case with one of her most trusted colleagues, Detective JP van Zyl-Roux, who is facing disciplinary action for what seems to be exemplary duty in the field! Jamie and our friends at Elephant Action League have a fund ready to defend JP van Zyl-Roux who in their opinion followed the lines of corruption up to a chain of command who are looking at him as a scapegoat.
You can donate directly to Jamie's causes here: SavingTheWild.com
Tribe member, Damien Mander, has been working tirelessly to combat rhino poaching along the Mozambique border and is now taking his successful training methods further afield. For more information about Damien and his work, and the rangers who risk their lives to protect the animals we love so much, check out his media below:
The story behind this and one other bull elephant being moved from one game reserve in South Africa to another will be fully explained in our upcoming interview with Clarke Smith, CEO of the Nambiti Private Game Reserve - become a member for that story mid March.